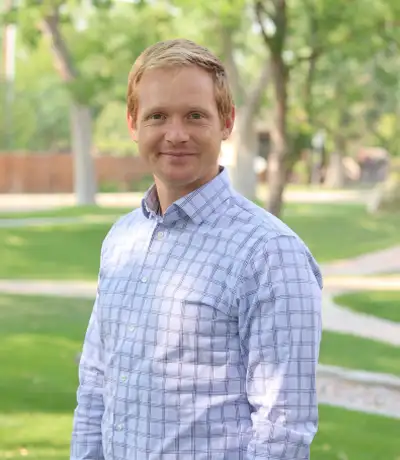 It's a great question. My patients ask me for the answer often. Usually because they are desperate to quit smoking and think it may be a good alternative. Or it is because they want to start vaping and are hoping it isn't that bad.
My usual answer is: "We're not sure."
In truth, it's a pretty controversial answer. Smoking is terrible. It is responsible for the slow painful death of millions. It contains horrible toxins and is more addictive than most illegal drugs. It's pretty hard to find a worse habit.
Many would argue vaping is safer than smoking. In fact, when I Google the question "Is vaping better than smoking" the first thing that comes up is a website called Vaping Facts that has a whole page on why you should replace smoking with vaping. Other websites offer similar pages. The only reason the websites give is that E-cigarettes, the device used for vaping, have less toxins than cigarettes. That's an easy claim to make. About the only substance that has more toxins than cigarettes is radioactive waste.
E-cigarettes still have plenty of dangerous substances. According to the American Heart Association E-cigarettes contain "diacetyl (a chemical linked to a serious lung disease), cancer-causing chemicals, volatile organic compounds (VOCs), and heavy metals such as nickel, tin, and lead." The fact that we can't put lead in paint for fear some kid will eat it, but it can be found in strawberry flavored nicotine juice underscores the fact that it is new and unregulated.
Vaping was invented 20 years ago in China and entered the US marketplace only 16 years ago. There are far fewer laws restricting its sweet flavored advertisements. E-cigarette flavors like Blueberry Cake appeal to youth in ways cigarettes never could.
moking may be evil, but it is an evil we know well. We are still getting to know vaping and preliminary data is not good. From March 2019 to February 2020 the CDC reported thousands of deaths and hospitalizations associated with vaping. The median age was 24. Far sooner than most complications caused by smoking.
Vaping is dangerous, and it is not helpful. The FDA has found no evidence that vaping is an effective tool in helping with smoking cessation. Is vaping better than smoking? We'll find out, but I'll bet the farm that it is just as bad, if not worse.
–  Dr. Daniel Sterner, MD is a physician in Health West's American Falls clinic. He specializes in family medicine and obstetrical care. Dr. Sterner is currently accepting new patients.