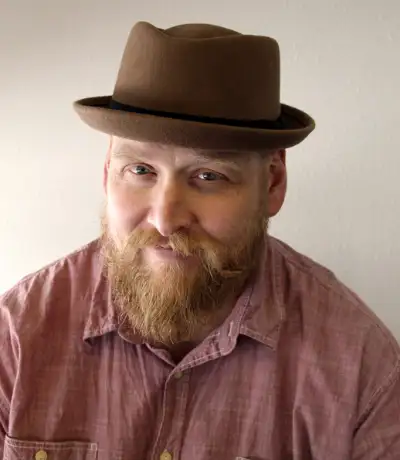 In my mid 20's, my cousin ended his life. I remember when I first heard; I was shocked and deeply saddened. My cousin was the pinnacle of confidence, extremely fit, and was friends with everyone. I remember asking, "Why, why did this happen? Why wasn't I more aware?" September is Suicide Prevention Month, a time to increase awareness so we are all more able to help others deter from ending their lives.
It's important to be aware that suicide prevention encompasses looking for and recognizing both passive and active urges. Passive thoughts are, "I don't want to be here anymore" or "If I were to be struck down by lightning, I would be okay with that." Passive thoughts are just that: thoughts and statements. Oftentimes, there is no plan or intent. That does not make passive thoughts less important. It is still significant to create awareness of thoughts and statements. Active thoughts are when the individual has a plan and has intent. Active thoughts may not always be spoken, but there are still warning signs that we can look for in the people around us.
Suicidal ideation, passive or active, has several warning signs that at times may seem discreet. One warning sign is related to speech–what are they speaking about? Are they speaking about wanting to die and being worried they are a burden to others? Expressing having no reason to live is another warning sign. Another characteristic is a change of emotions, including feeling guilt or shame, hopelessness, overwhelmed, and/or extreme sadness. Often, there is physical pain with the emotional pain. There may be changes in behavior such as making an active plan, isolating more, giving away important things, drug and alcohol use, acting on risky impulses, and displaying extreme mood swings.
If these warning signs seem familiar to yourself or someone you know, seek help. As you are seeking help, write down purposes or reasons for living, whether it be your family, friends, a pet, your goals for the future, your values, or other reasons. Find some things that help you distract yourself from your mind that you can do on your own to give yourself time to let the thoughts ease, as we know that suicidal crises tend to lessen over time. Also, make a list of people you can contact when feeling the urge to end your life, passive or active. Identify people who will be validating of your emotions and reach out to them directly when you need support. If there isn't anyone you feel you can contact, call or text the Suicide & Crisis Lifeline at 988 or contact your local Crisis center (in Pocatello the phone number is 208-909-5177. The Idaho Falls phone number is 208-522-0727).
Even when we think someone is doing fine, there are signs. We can all get more informed to be aware of the signs. If at any point you or someone you know is battling with thoughts of ending their life, passive or active, please contact help. There should be no shame in needing the help and there are good treatments and interventions to help you through this challenge.
– Jacob Comstock is a 2005 graduate of Idaho State University with and undergraduate degree in social work. He graduated from Walla Walla University with a master's degree in social work in 2008.